Initiatives by Innovation Mission Punjab
Events and Activities to promote and foster entrepreneurship and help build great startups from Punjab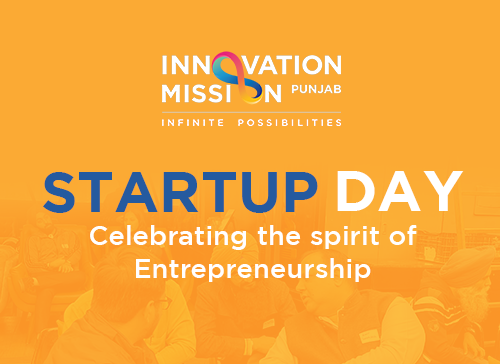 Startup Days
Startup Day is a city based initiative for local entrepreneurs, startups and people from the ecosystem to have a platform where they can share ideas and get to brainstorm with experts to identify suitable initiatives/ programs to take their startup ideas to the next stage.
Entrepreneurship Days
Entrepreneurship Day is a combination of 3 activities; The Entrepreneurship Awareness Session to educate and enable students. Idea Pe Charcha and Mock Pitching to give an opportunity to engage with IMPunjab team members and give a mock pitch. Monthly Innovation Challenge is an idea pitching competition.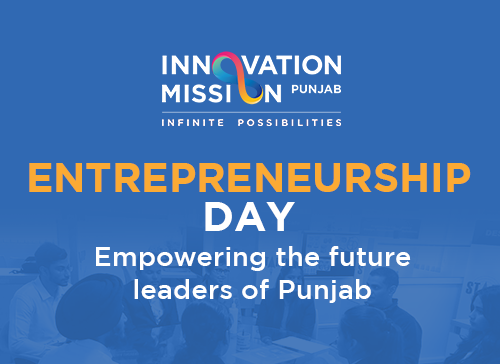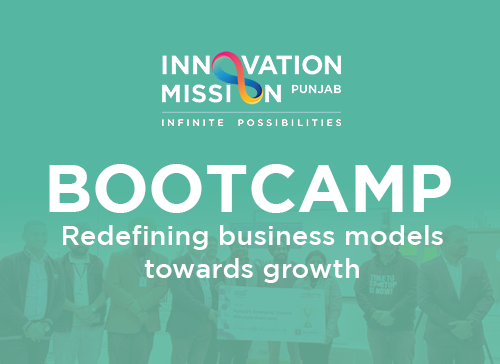 Bootcamps
Bootcamp is a Capacity building program for entrepreneurs, startups that are part of the IMPunjab network, where the aim is to refine the major business functions of the business ex. Business Model, Finance, Pitch Deck, Marketing, etc through a hands-on approach.
The Innovation Pit
The Innovation Pit is an exciting Bi-weekly event organised at the IMPunjab office. We bring the entire ecosystem together under one roof to learn, showcase and network.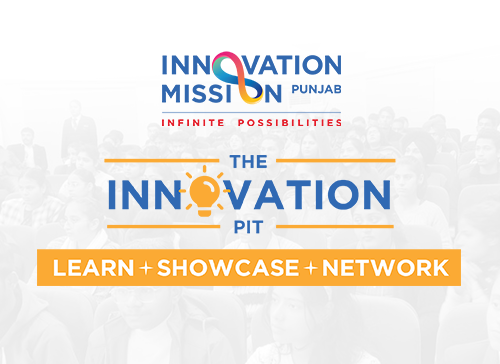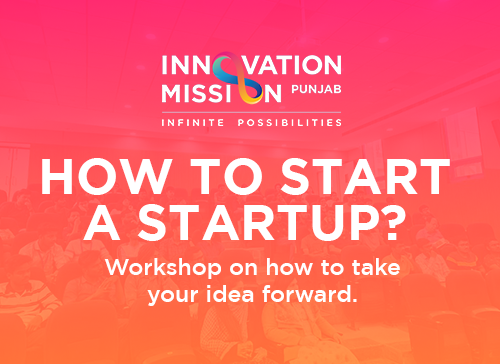 How to Start a Startup Workshops
The HTSAS workshop enables students to be aware of how to take forward their ideas with interventions like validating the ideas, focusing on unsolved problems, understanding the core customer, and creating a value proposition and business model with the customers as the central entity.
Masterclass
Monthly Online workshop for functional capacity building of startups and Entrepreneurship enthusiasts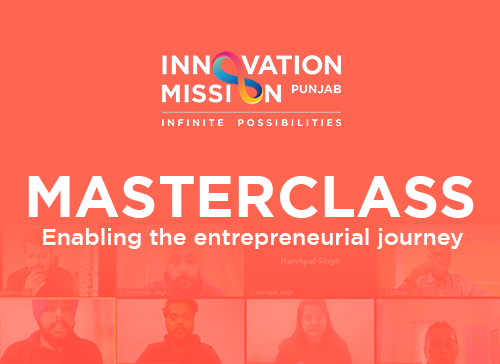 Everything your startup needs in one place
Every startup needs financial and functional support. We bring together a diverse range of Investors and Business service providers to help you with your needs.
Business Service Providers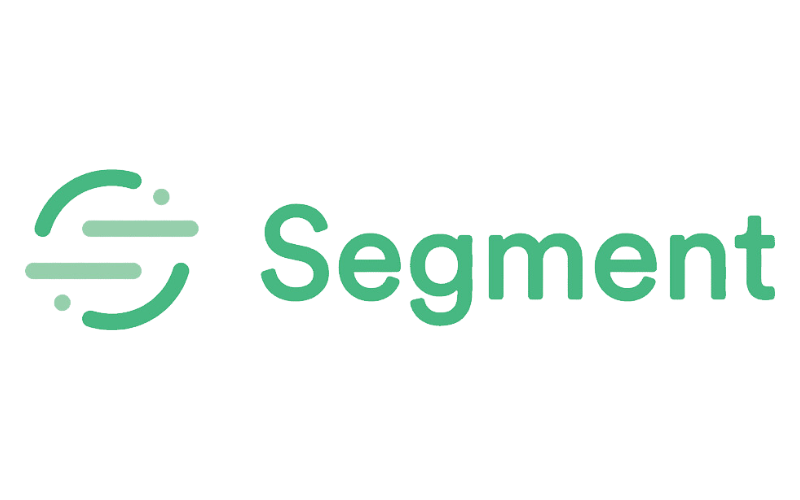 Segment
Mathworks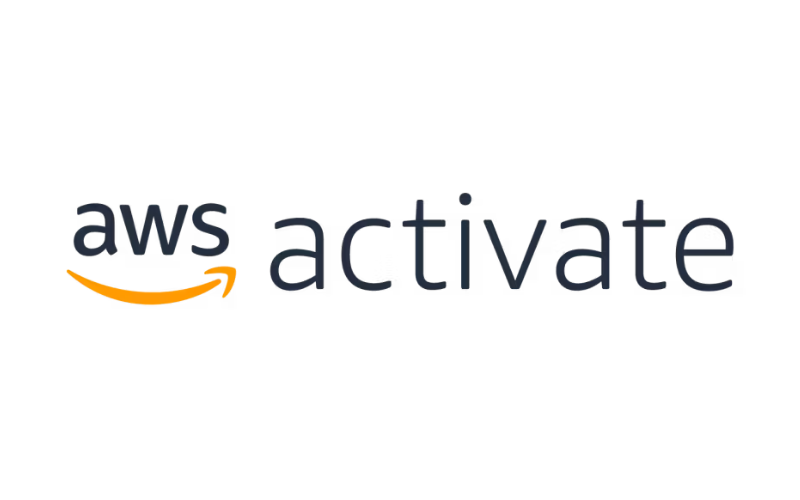 AWS Activate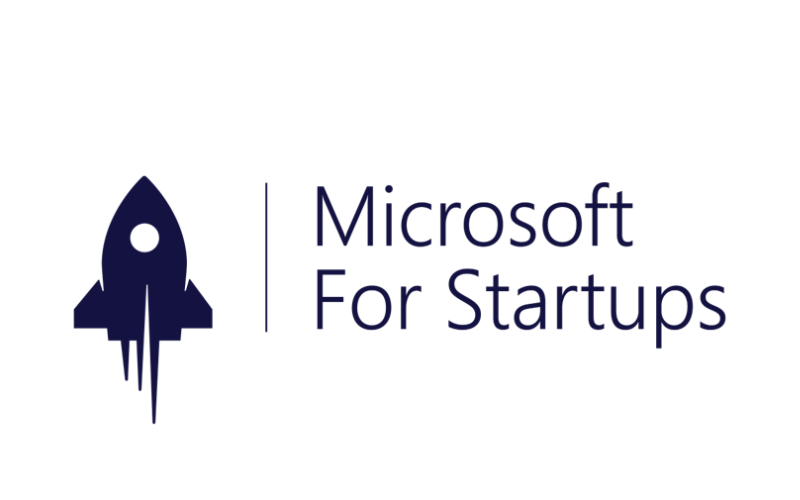 Microsoft for Startups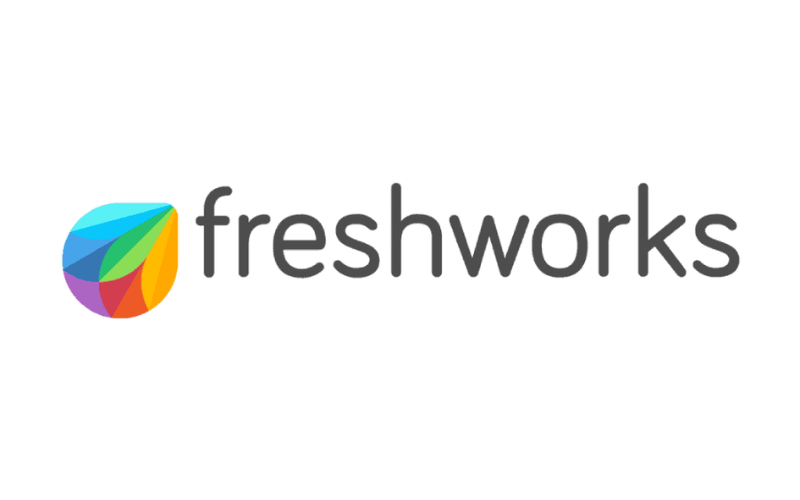 Freshworks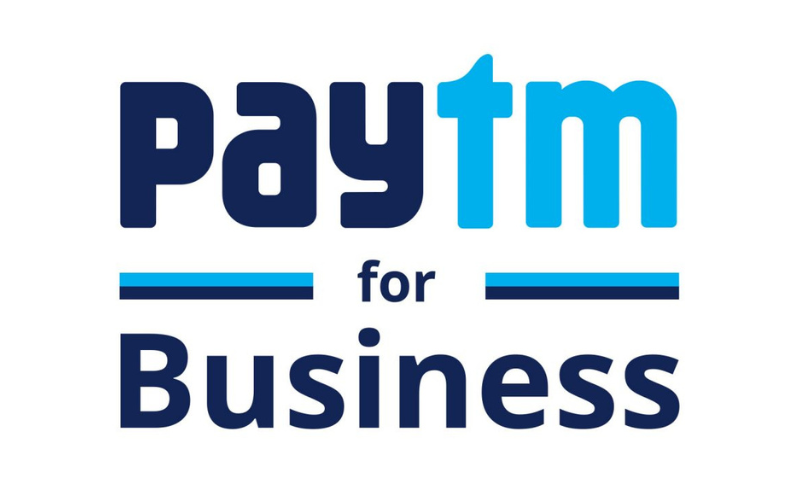 PayTm for Business logo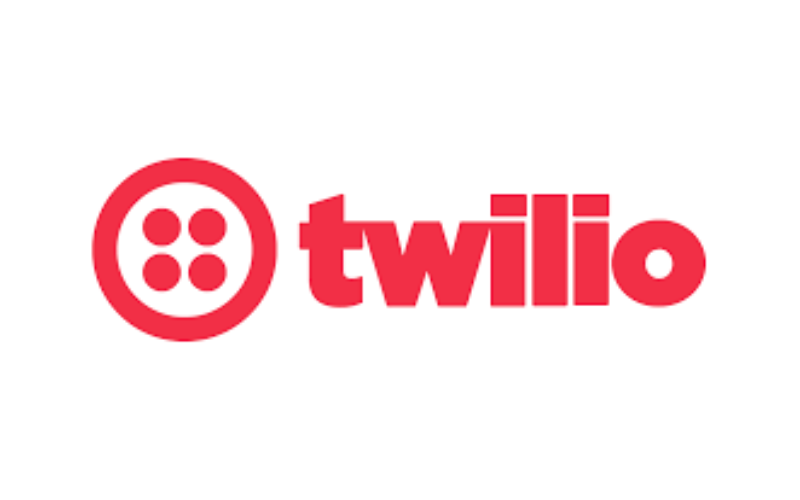 Twilio logo