IMPunjab Campus Ambassador Program
An initiative to empower campuses across Punjab with the power of innovation & collaboration 🎓
The Campus Ambassador Program seeks to establish a community of enthusiastic students who advocate for innovation and entrepreneurship on their respective campuses. These ambassadors will represent IMPunjab & organise various student-led events and initiatives that contribute to the advancement of Punjab's innovation ecosystem.
They will promote Entrepreneurship programs, execute events on-ground, connect startups and aspiring entrepreneurs to the right enabler via IMPunjab and build a community of students who want to contribute and learn throughout the duration of the program.
What does the Campus Ambassador Program mean for the Ambassador?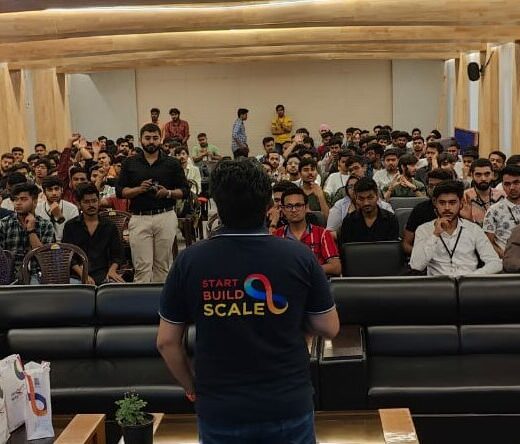 Up-Skill
Develop event management, marketing and organisational skills by working in a hands-on environment.
Gain practical insights into startups and the ecosystem.
Get a chance to attend and learn from various initiatives by IMPunjab with exclusive access to Masterclasses, Innovation Pits, Partner Events, Startup Mela etc.
Get Recognised
Get acknowledged as official representatives of Innovation Mission Punjab at your campus.
Get Special Prizes and Awards for performing well.
Get Certificates and Letter of Recommendations based on performance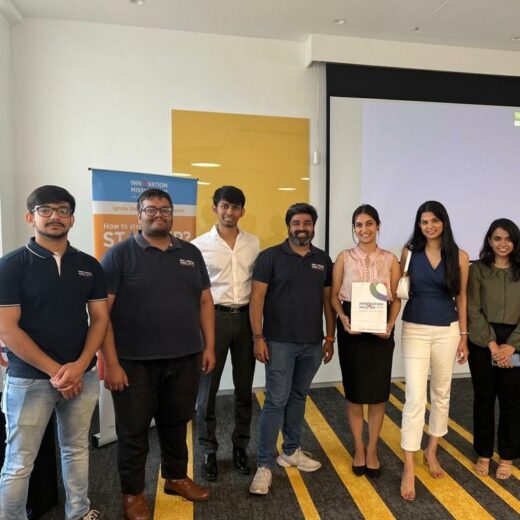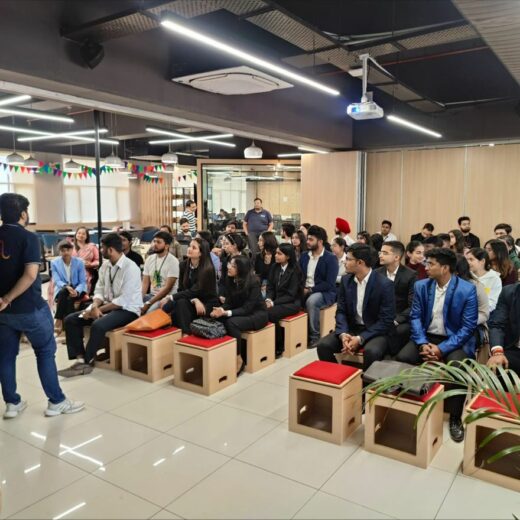 Build a Network
Interact and learn from renowned leaders and founders through the mission.
Become a volunteer for major IMPunjab events like Demo Days, Startup Mela etc. and for partner organizations' initiatives.
Be a part of Student Startup community of Punjab
SCOPE OF WORK FOR THE CAMPUS AMBASSADOR Events Partnerships Outreach Connects
This all is possible with the support of
Our Partner Institutes

Amity University Punjab, Mohali
3

Chandigarh University, Mohali

12

17

18

17

MCM DAV

4

6

2

7

5

16

11

16

14

15