at Innovation Mission Punjab
What We
envision
The top Indian startups have been founded by Punjabis but started outside Punjab. We are enabling entrepreneurs to begin their journey to success, at home.
IMPunjab is S.P.E.E.D – Supercharging Punjab's Entrepreneurial Ecosystem Development
We are introducing the best global practices to Punjab, strengthening facilities and enhancing resources, fortifying startup and stakeholder networks, all while providing entrepreneurs with the support they need at every stage.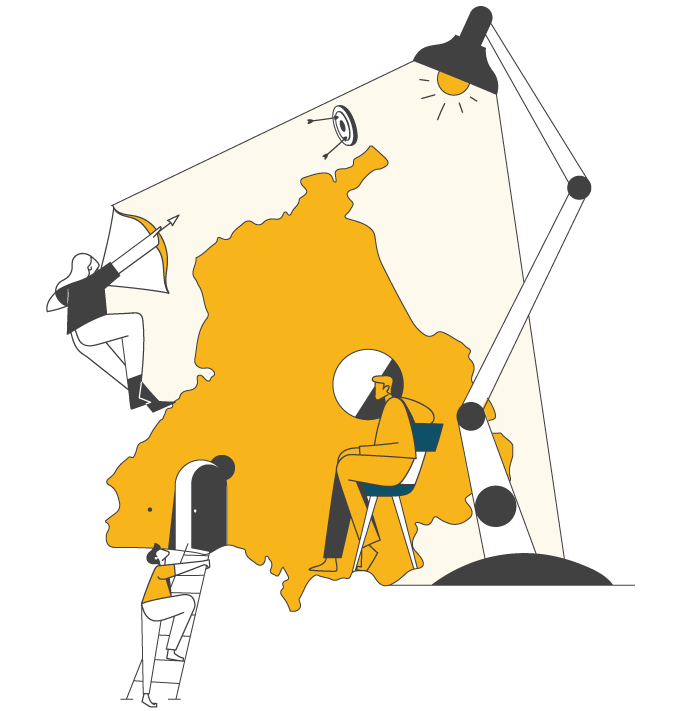 Pillars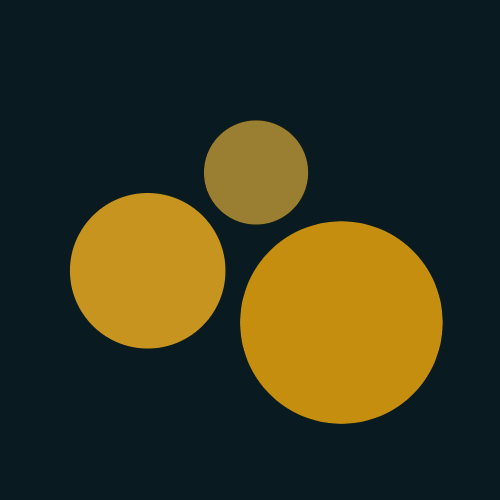 Pollinator
Building Communities
Galvanizing the startup ecosystem with a strong network of incubators, academia and investors to leverage each other's strengths and ideas.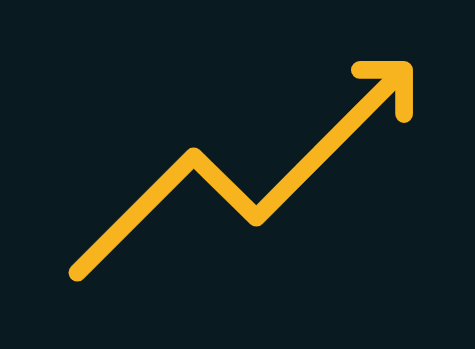 Accelerator
Scaling your venture
A combination of physical and virtual interventions with structured support to help startups build their foundation and grow their business.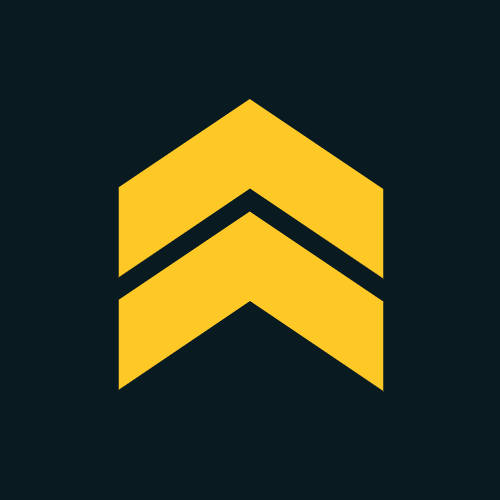 Access to Capital
Funding bold ideas
The best investment networks, venture funds, angel investors, and access to grants to fund businesses at every stage.
A team of insightful minds with
unrivalled experience
A team of insightful minds with unrivalled experience
Team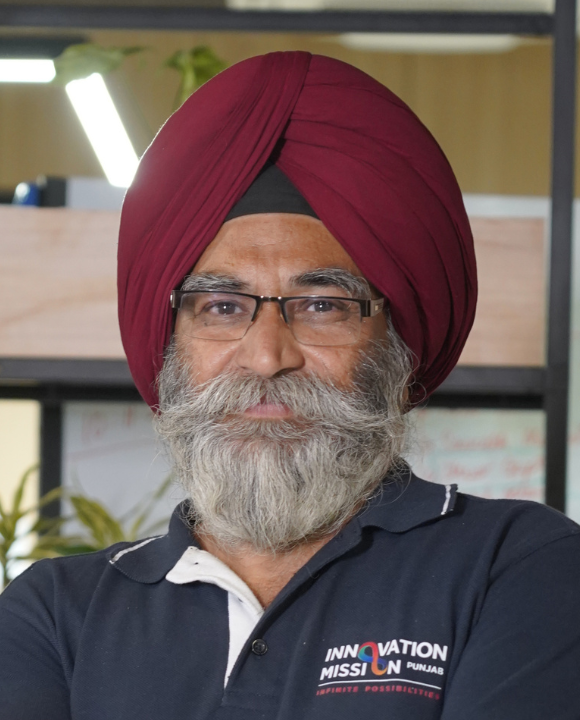 Ranbir Bedi
Admin & Operations