The Punjab Incubators Network for Entrepreneurs (PINE) – Networking meeting is an invite-only event where members of the Incubator network  come together to discuss the strengthening of the ecosystem. We also extend exclusive invites to our incubator partners across key programs and initiatives held by the Mission.
01
PINE Networking Meet
Invite-only event for members of the PINE community to deliberate on the strengthening of the ecosystem.
02
PINE Training Session
Training incubators on various government schemes and benefits that are available to them as well as the startups.
03
PINE Match-making
Connecting startups to incubators and vice-versa in order to help them scale.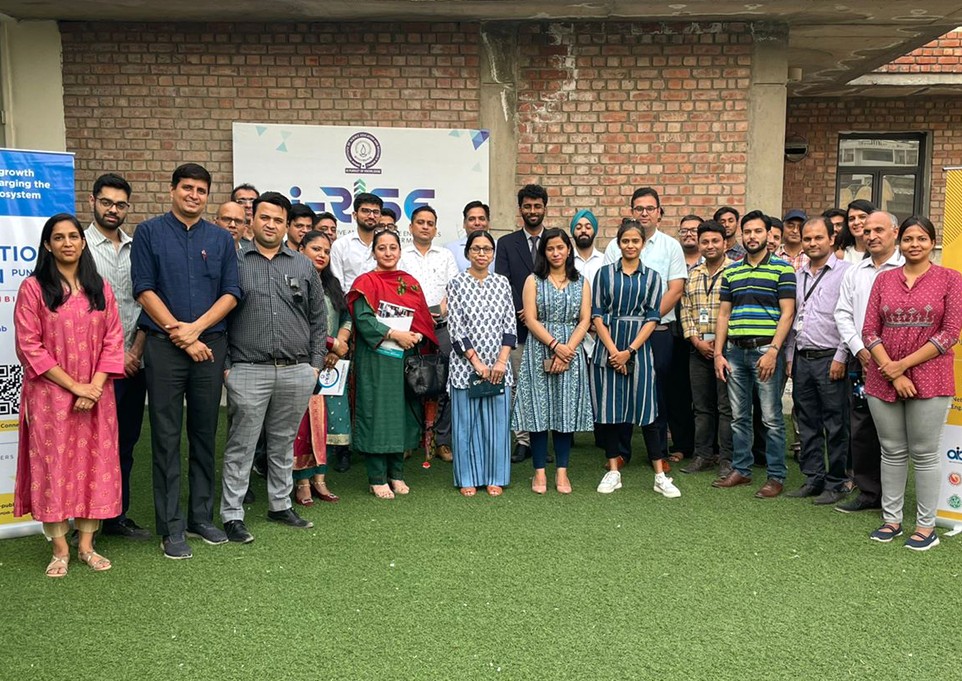 Incubator Directory
The mission has built a strong network of 17 incubators which continues to grow. View our directory to see the incubators we have onboarded.