The Punjab Incubators Network for Entrepreneurs (PINE) networking meeting is an invite-only event where members of the Incubator network  come together to discuss the strengthening of the ecosystem.
01
PINE Networking Meet
Invite-only event for members of the PINE community to deliberate on the strengthening of the ecosystem.
02
PINE Training Session
Training incubators on various government schemes and benefits that are available to them.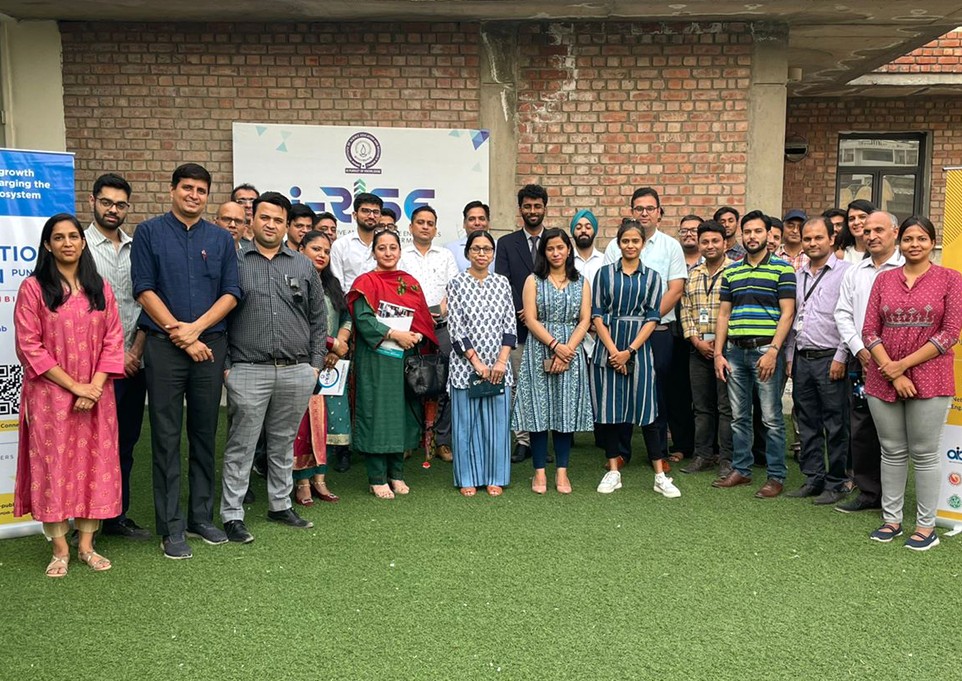 Incubator Directory
The mission is connected to over 25 Incubators and continues to build a strong network of incubators across Punjab.