Dedicated program for startups to build scalable models and get investment ready
Our Accelerator has only one goal:
to help entrepreneurs succeed
During the three-month program, we surround the startups with the best mentors and an unrivaled network of corporate partners, investors, and mentors. We provide funding and fundraising opportunities, workshops and curated resources, not to mention countless moments where you can learn from your peers. We follow best global practices to ensure it's a proven model that's helped build successful companies all over the world.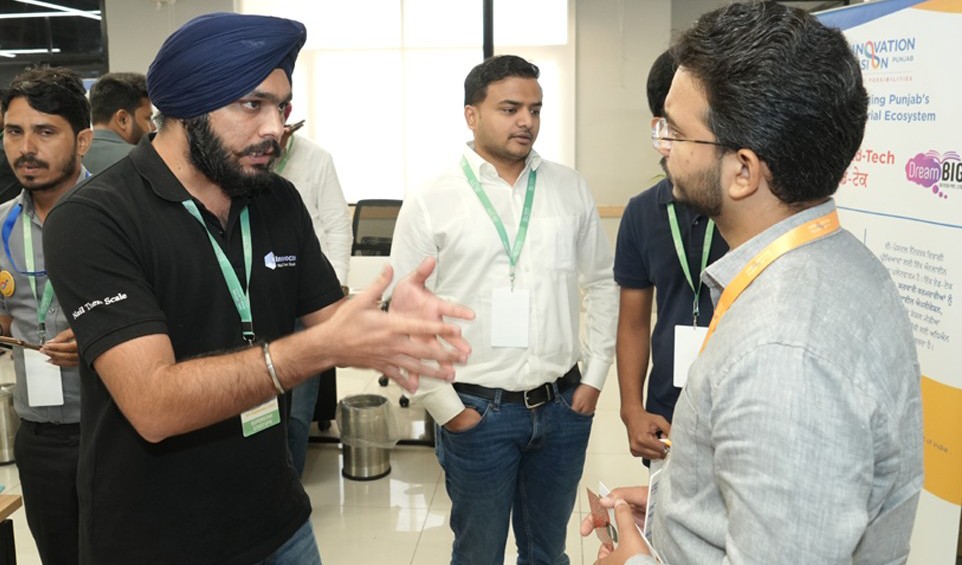 Attend Curated
Workshops
The fundamentals are critical to the growth of every start up. Throughout the programme, we invite the most experienced individuals In their respective fields to conduct workshops for our cohort. From tactical to functional advice, our workshops cover it all.
Get connected
to Mentors
Mentorship is an essential part of our accelerator programme. We understand the requirements of every startup and connect them to the right mentor for relentless advice to take their start-up to the next level.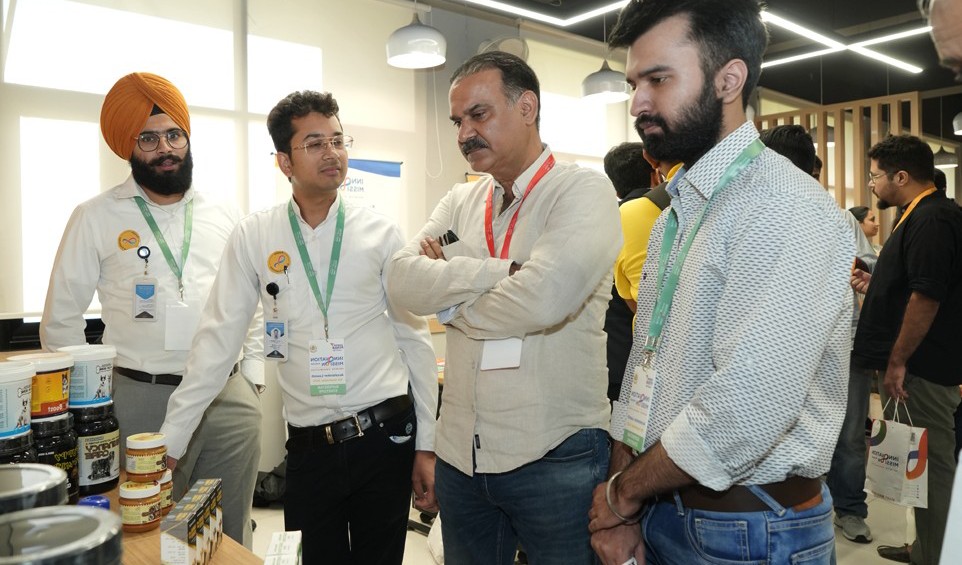 Everything your startup needs
in one place
Every startup needs financial and functional support. We bring together a diverse range of Investors and Business service providers to help you with your needs.
Investment Partners

52

51

50

49

48

47

45

46

44

43

42

41

40

38

39

37

35
36

34

33

31

23

32

30

29

28

27

26

25

24

22

21

20

19

18

17

16

15

14

13

6

7

8

9

10

12

11

5

4

3
2

1
Business Service Providers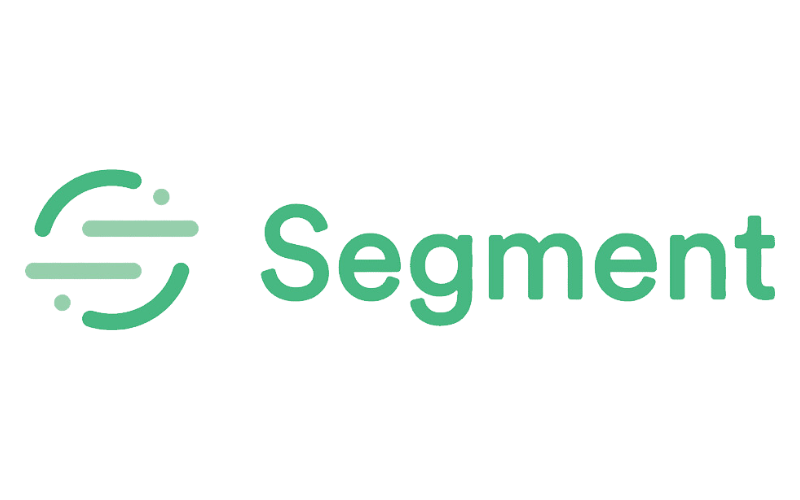 Segment
Mathworks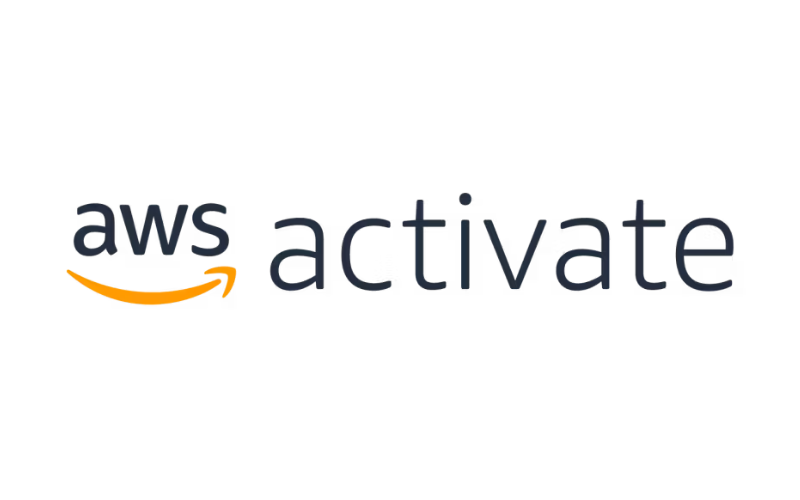 AWS Activate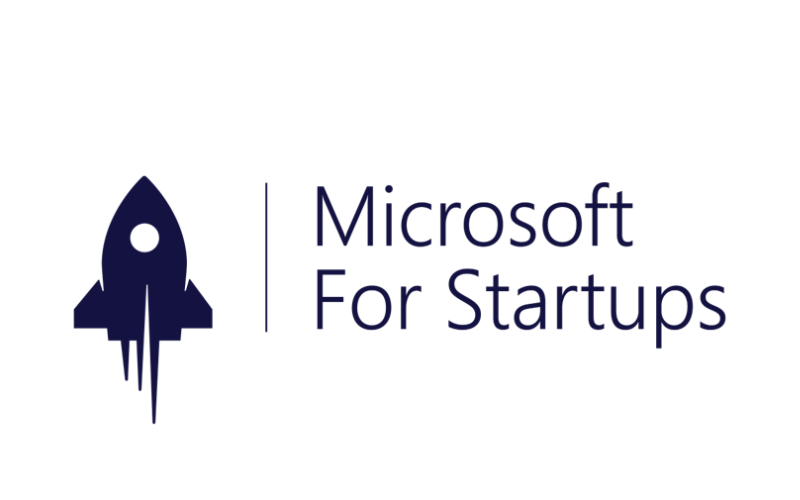 Microsoft for Startups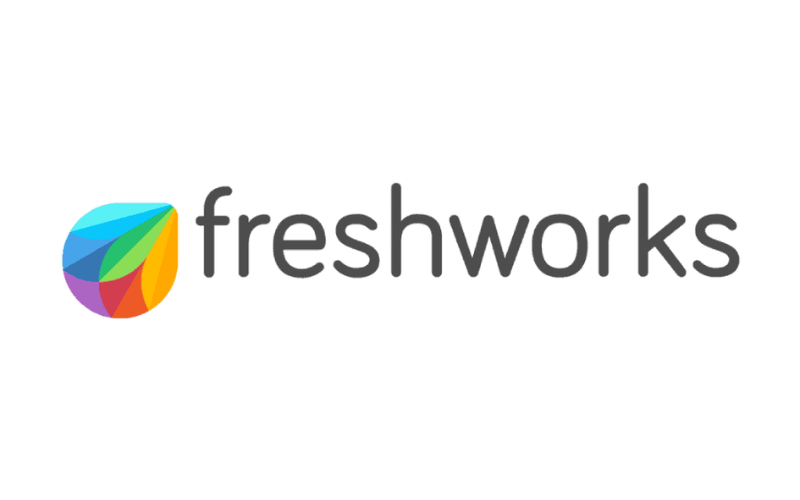 Freshworks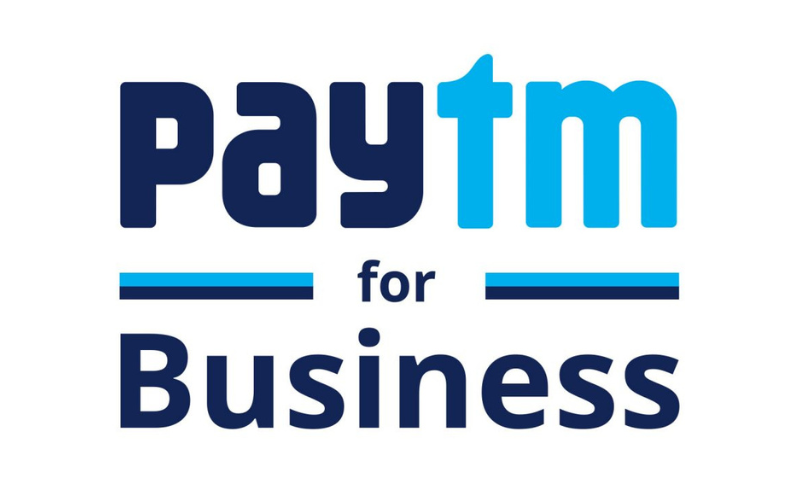 PayTm for Business logo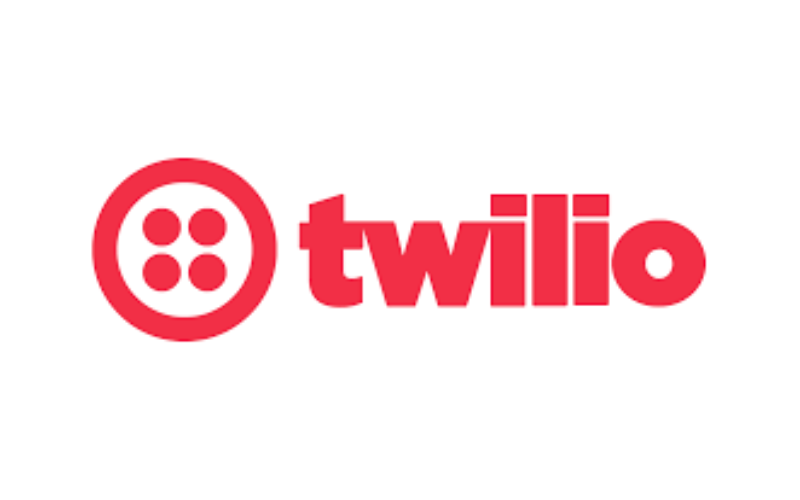 Twilio logo
The IMPunjab Accelerator Experience
Cohort 1
Cohort 2
Community Speaks
IMPunjab Accelerator
Cohort 1 Startups















IMPunjab Accelerator
Cohort 2 Startups