What We
Envision
We are supercharged to nurture potential entrepreneurs and are passionate about igniting entrepreneurship in Punjab.
Our vision is to strengthen entrepreneurship in the Punjab diaspora, fortify startup and stakeholder networks regionally and accelerate innovation growth globally.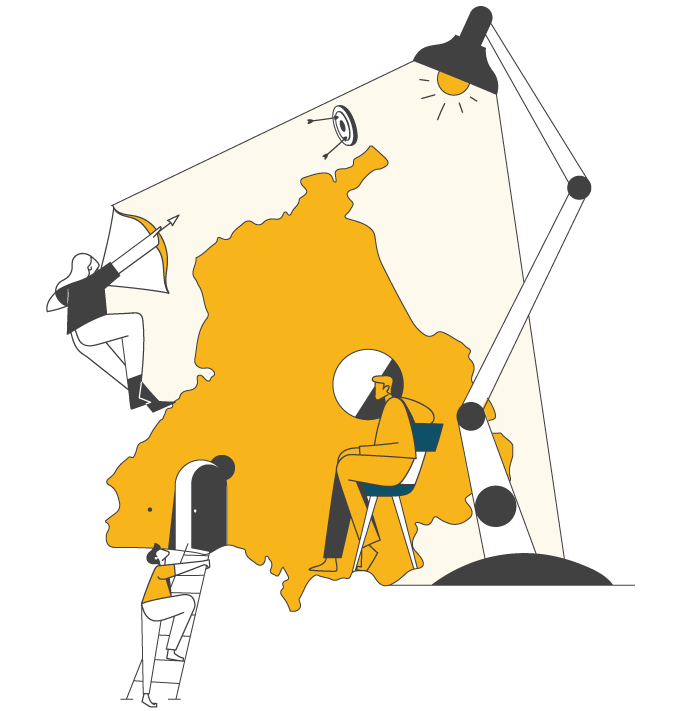 Pillars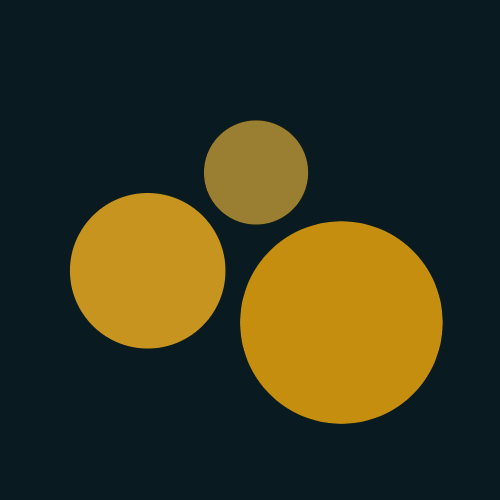 Pollinator
Building Communities
The pollinator brings together stakeholders to galvanise the startup ecosystem by creating a network of incubators, academia and investors to leverage each other's strengths and ideas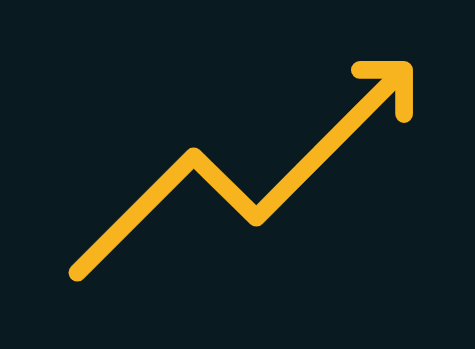 Accelerator
Scaling your venture
The accelerator provides structured guidance and business services to help startups build a strong foundation and grow their business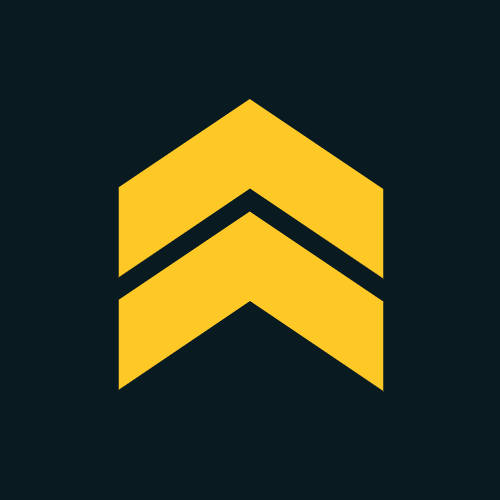 Innovation Fund
Funding bold ideas
A 150Cr venture capital fund for early to growth stage entrepreneurs experimenting with innovative ideas and rethinking traditional businesses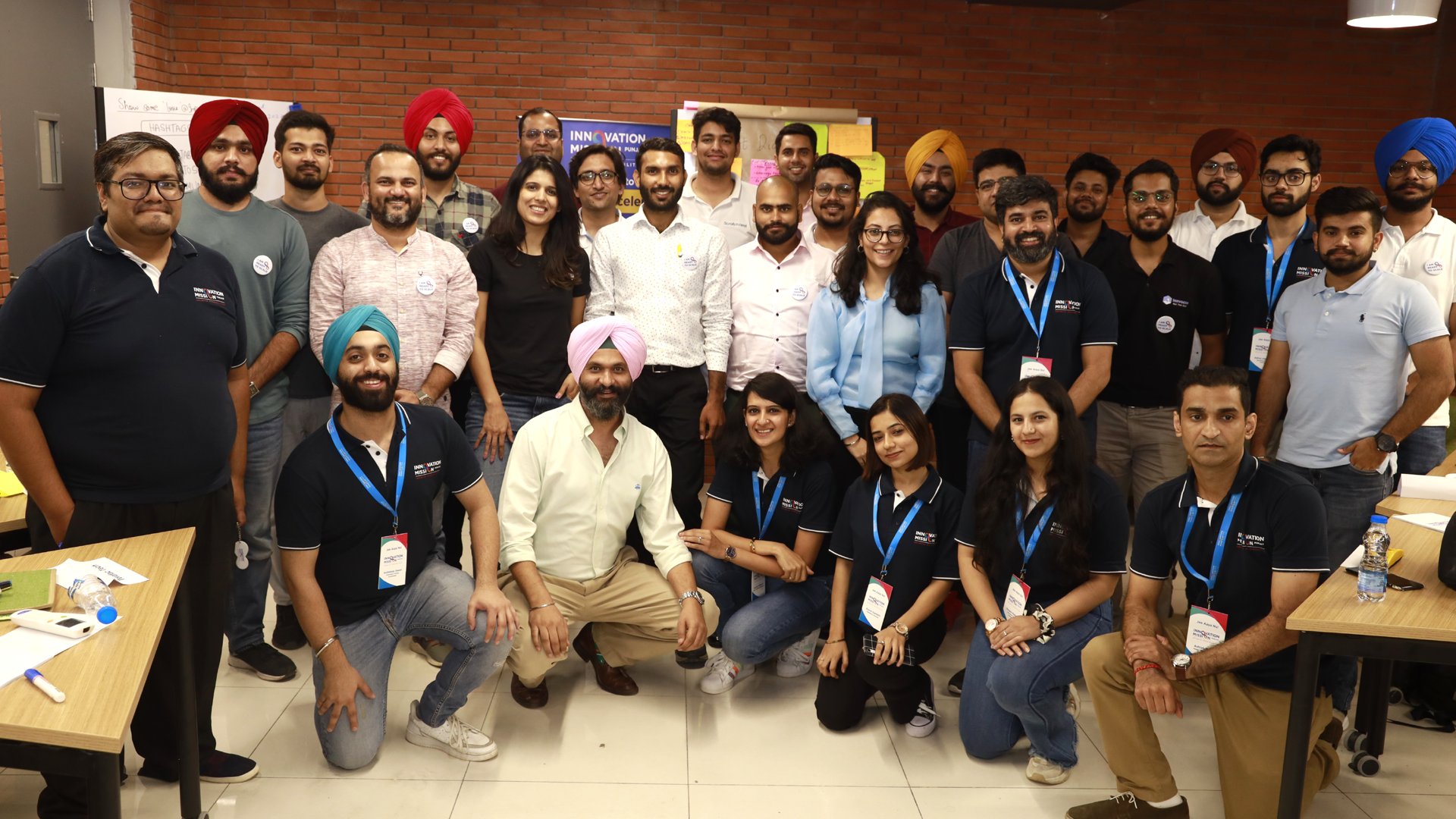 A team of insightful minds with
unrivalled experience
Knowing the way, going the way, and showing the way, our Board Members define the ease of business for entrepreneurs and startups.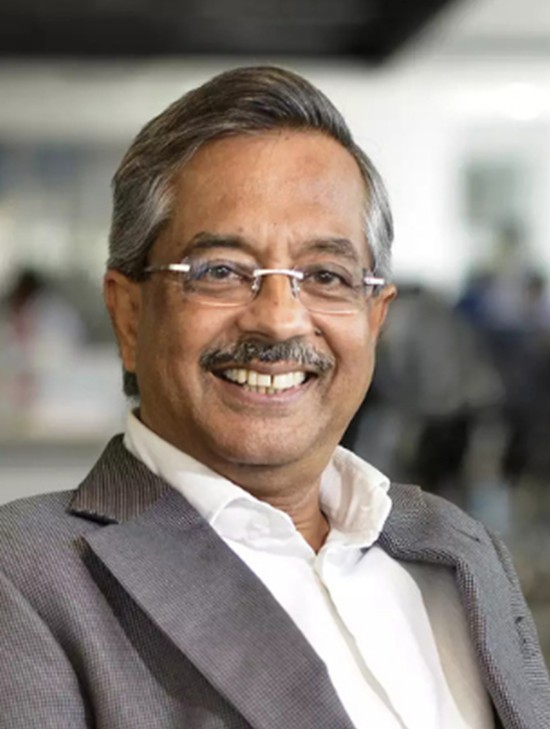 Pramod Bhasin
Founder, Clix Capital, Genpact & Asha Impact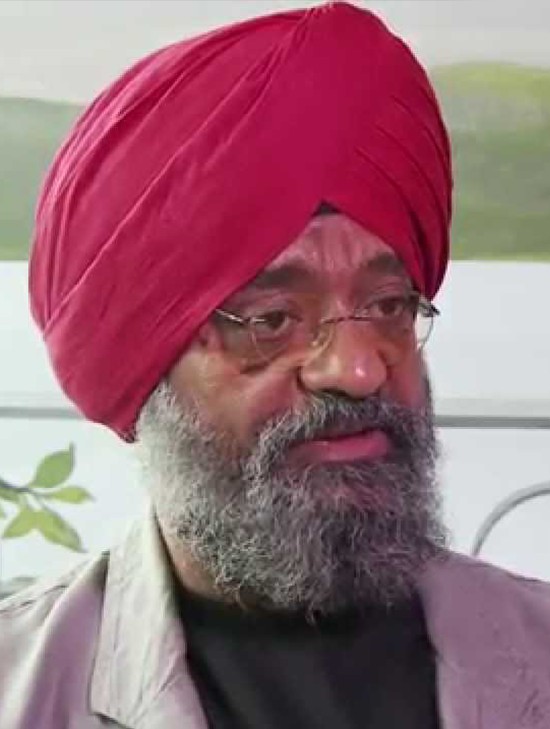 Sundeep Singh Bedi
Acclaimed Film Producer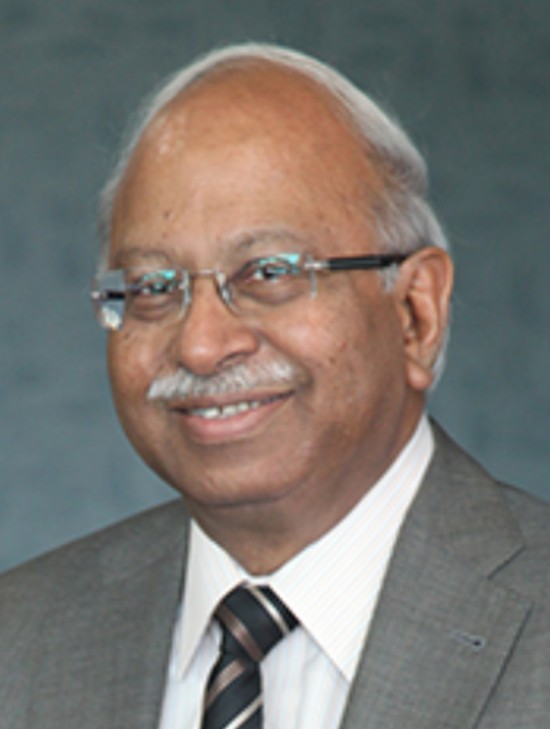 Saurabh Srivastava
Co-founder, NASSCOM, Indian Angel Network, IVCA, TiE New Delhi NCR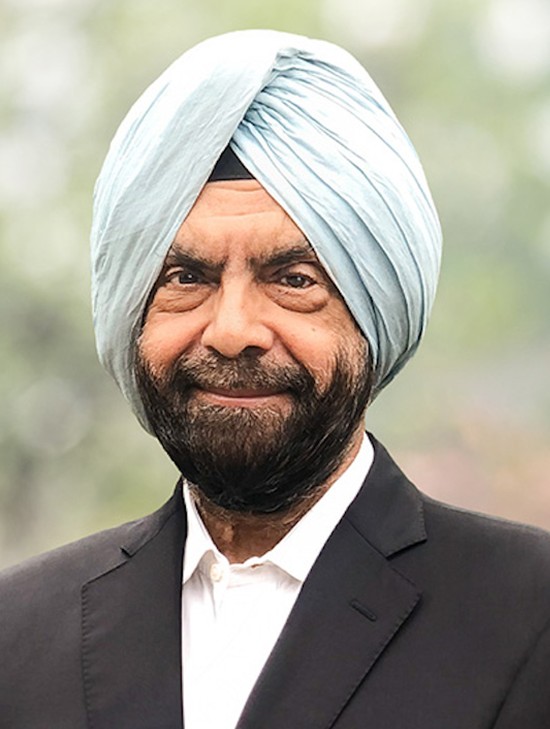 Davinder Singh Brar
Ex CEO, Ranbaxy Laboratories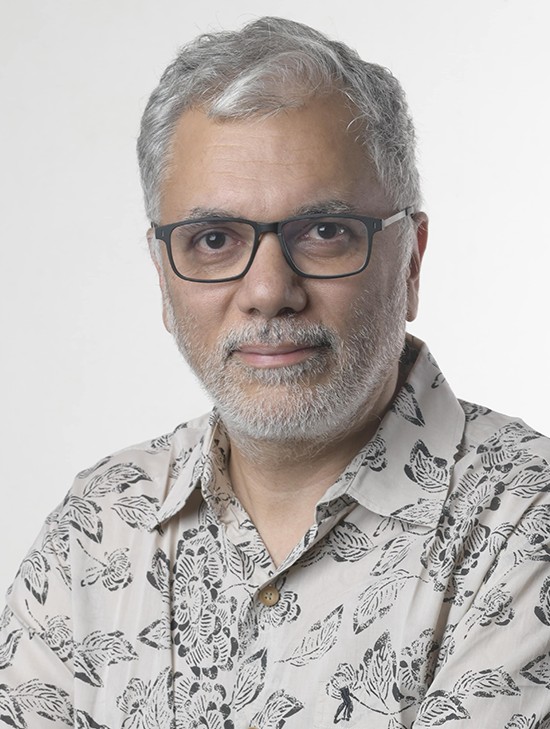 Dr. Ajay Shaha
Economist,, National Institute for Public Finance and Policy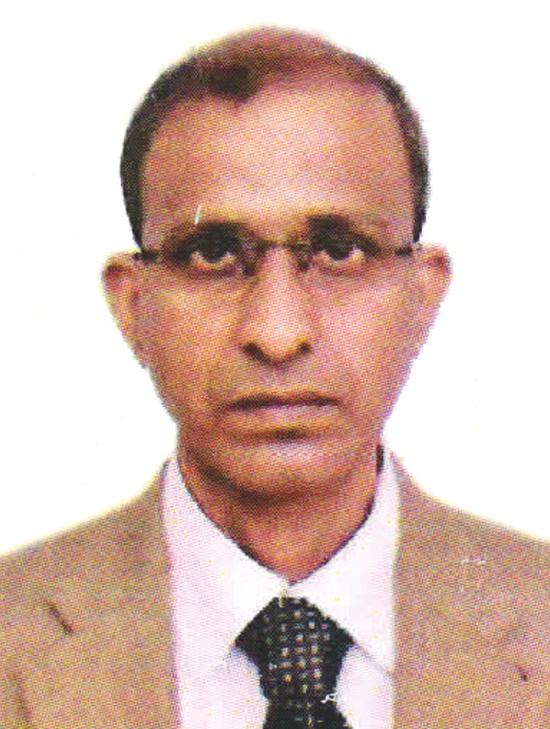 Dilip Kumar
Ex-officio Principal Secretary Industries & Commerce, Punjab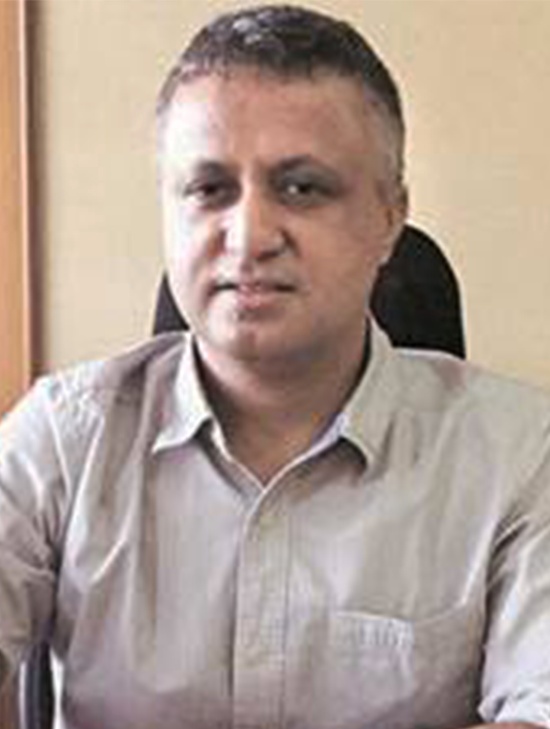 Saravjit Singh
Ex-offico Addl. Chief Secretary, Department of Agriculture & Farmers Welfare, Horticulture, Soils and Water Conservation Division
Having walked the talk, our Advisors mentor communities, connect networks, and guide industries towards transformation.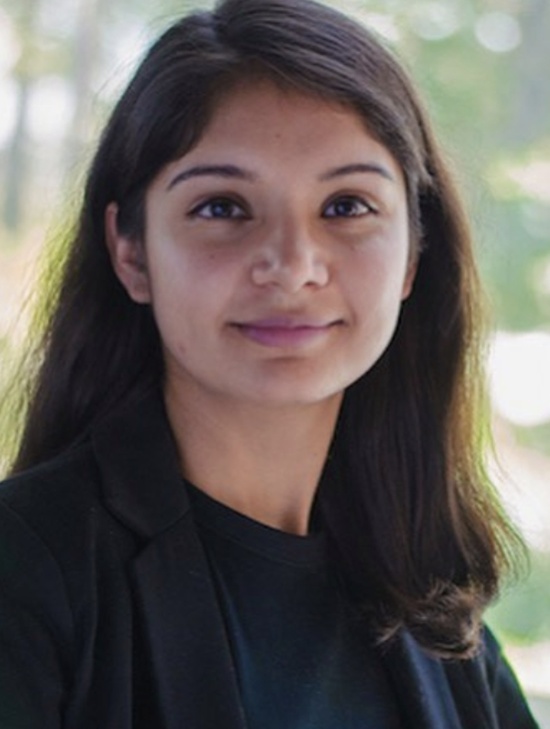 Pritika Mehta
Founder, SockSoho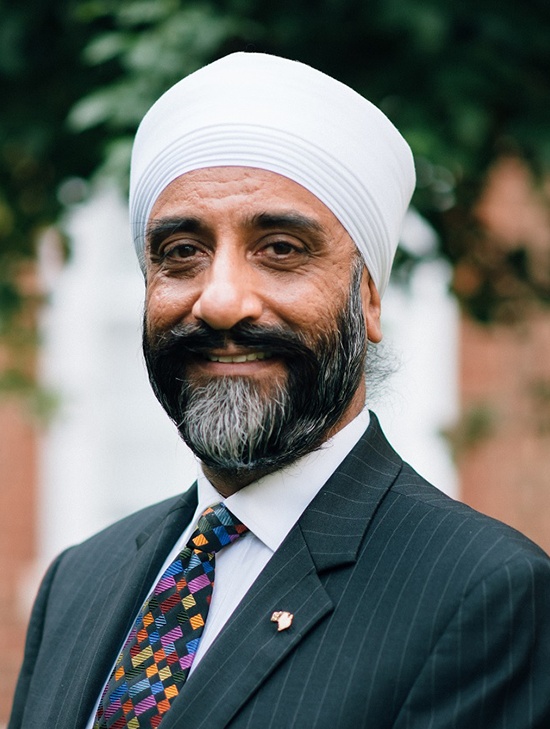 Jeet Jandu
Director, India Trade and Investment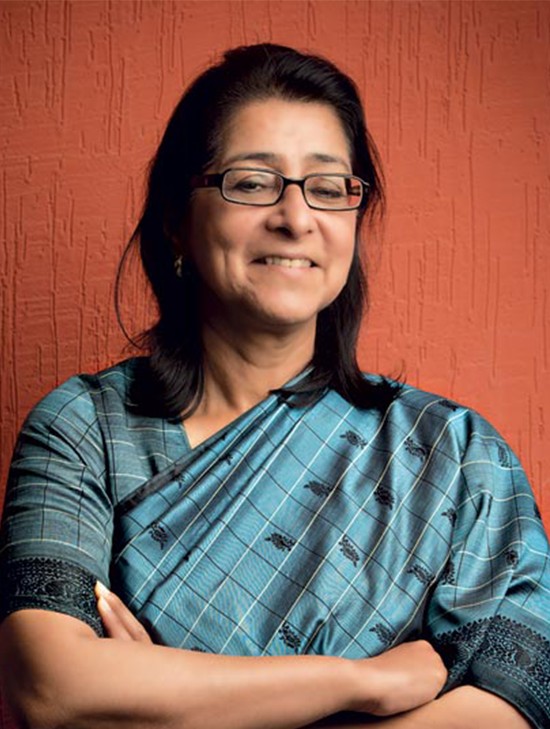 Naina Lal Kidwai
Ex CEO and Country Head, HSBC India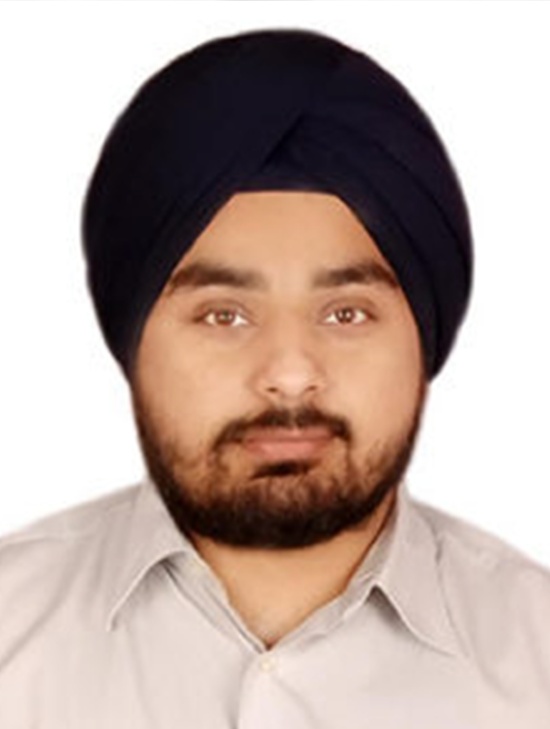 Sehraj Singh
Managing Director, Prosus India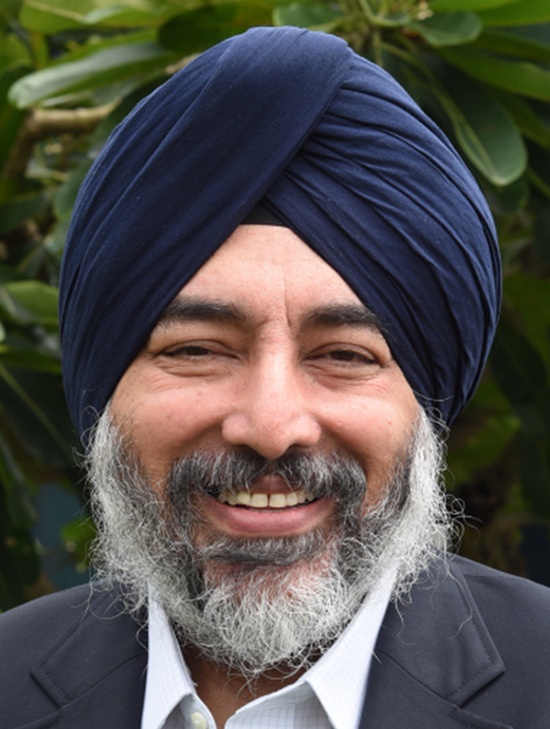 Jaspal Bindra
Director, Centrum Group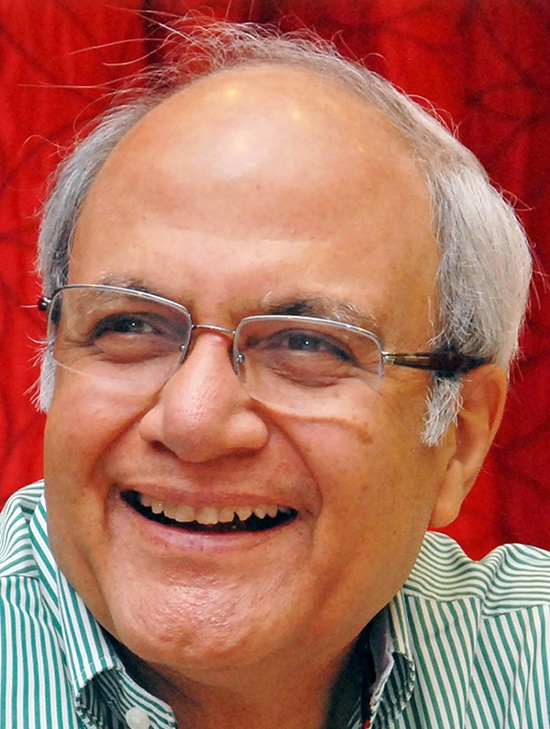 Ajai Chowdhry
Founder, HCL Infosystems Ltd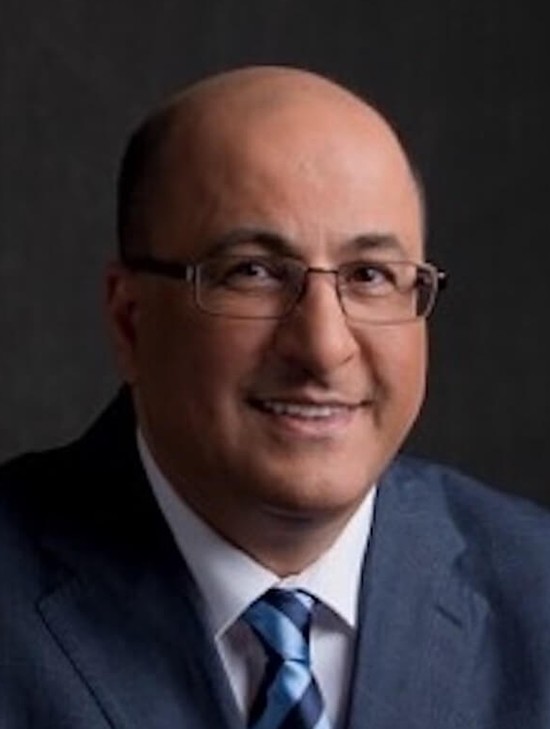 IDO Aharoni
Global Distinguished Professor, NYU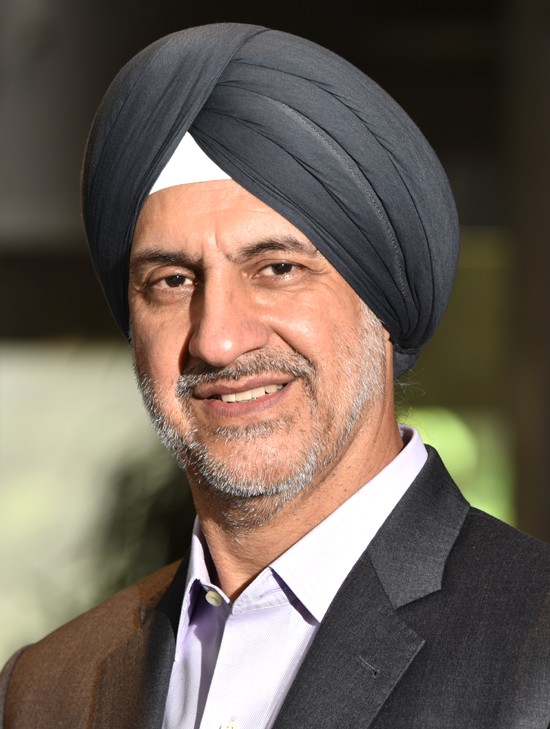 Kanwaljit Singh
Founder and Managing Partner, Fireside Ventures
Translating vision into reality, our Team collaborates and supports the aspirations of Punjab on the path to exceptional growth.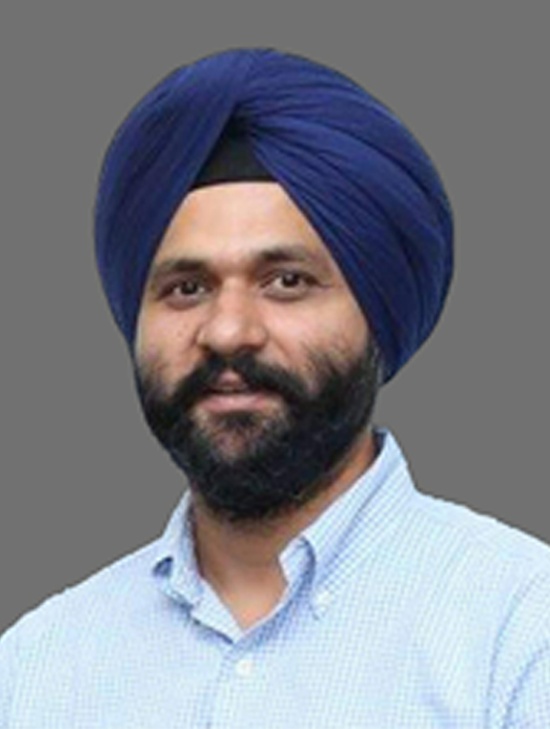 Somveer Anand
CEO and Mission Director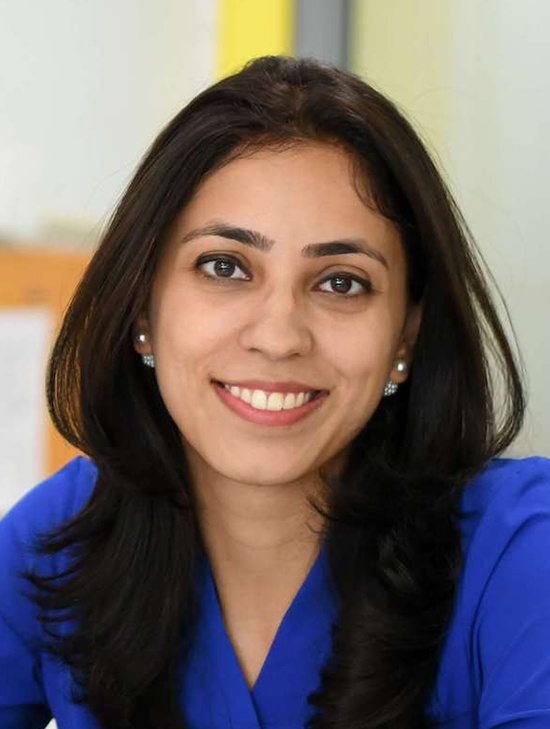 Aparna Dua
Director, Asha Impact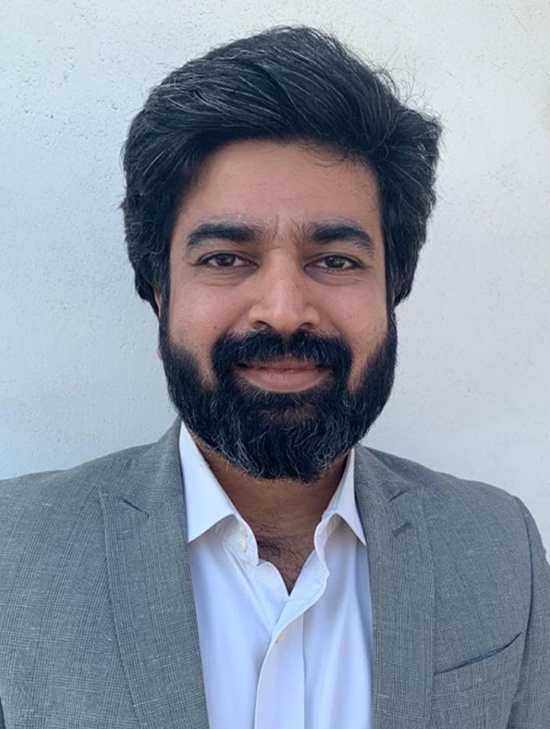 Abhishek Purohit
Head: Accelerator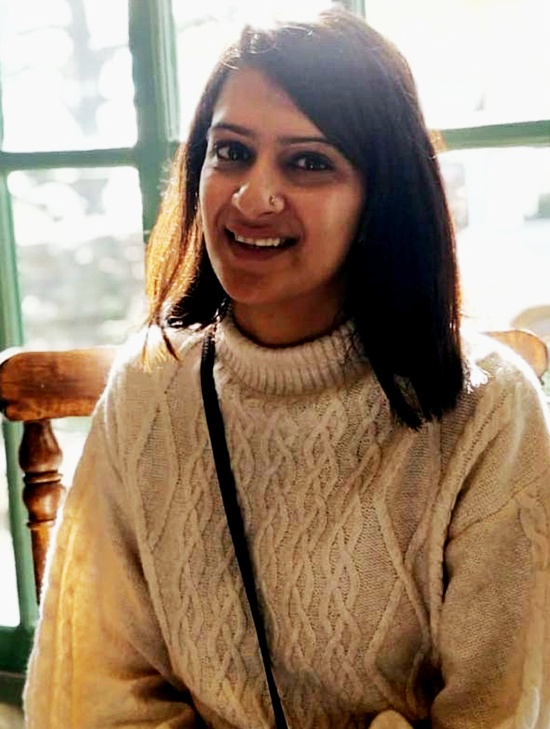 Supriya Malhotra
Head: Marketing & Communications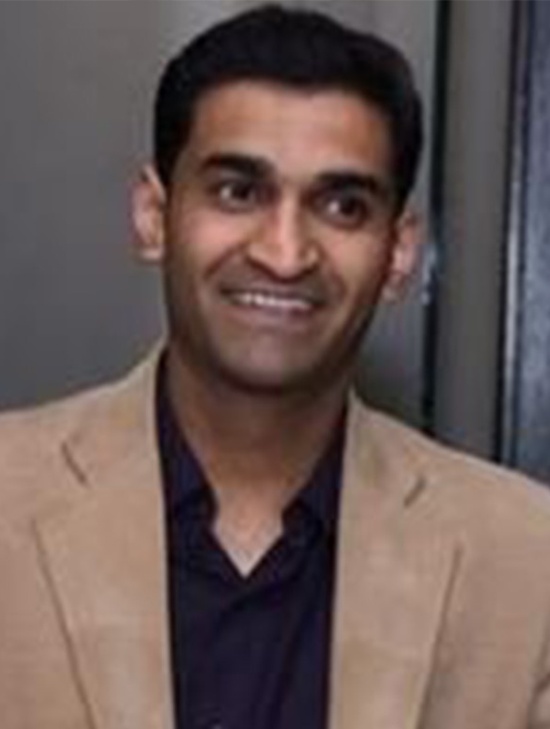 Ashish Mehta
Program Manager - Pollinator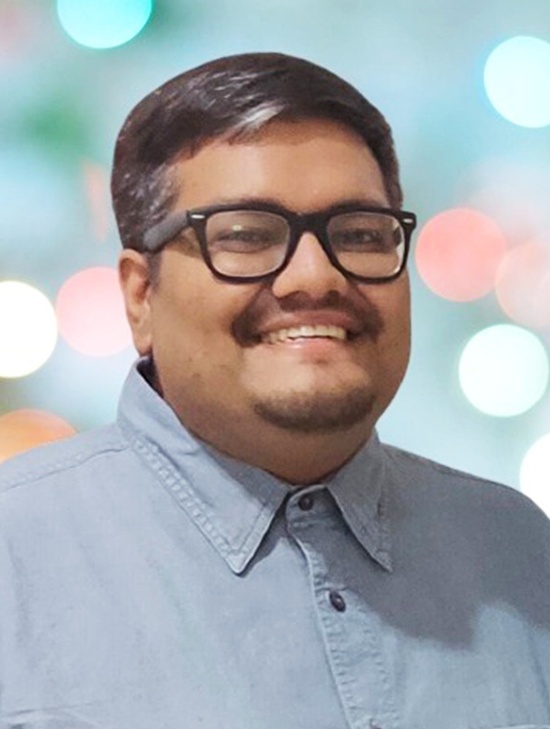 Dhaval Kaku
Program Coordinator - Accelerator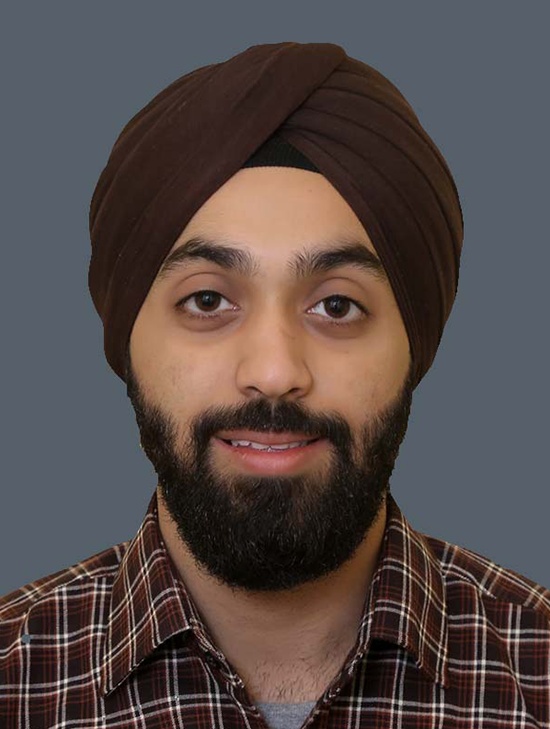 Arshdeep Swani
Innovation Fellow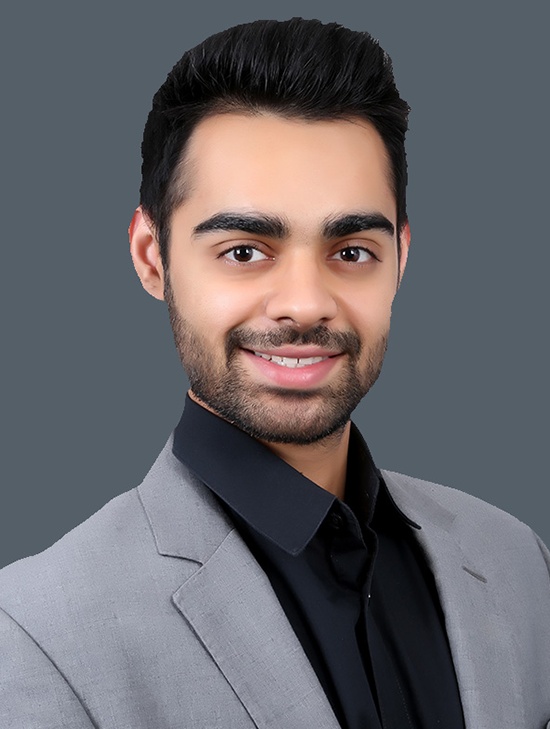 Adiraj Ahluwalia
Innovation Fellow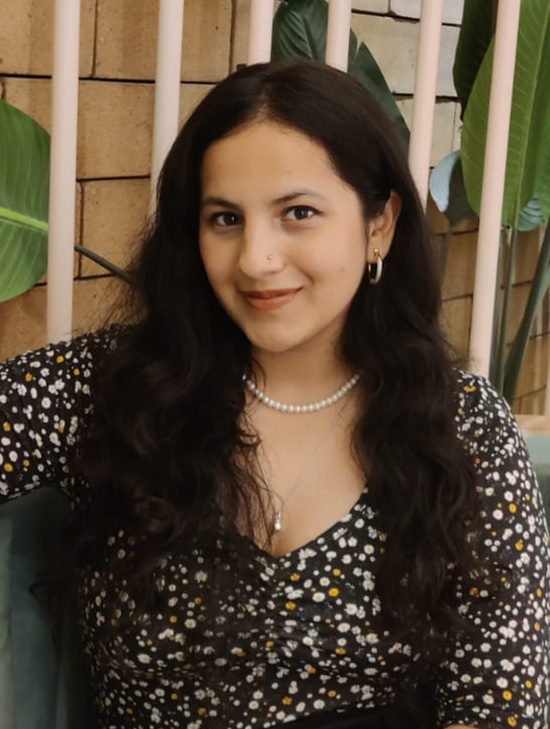 Shagun Madan
Innovation Fellow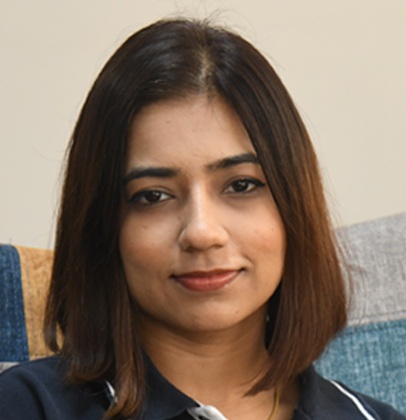 Prachi Gambhir
Associate, Marketing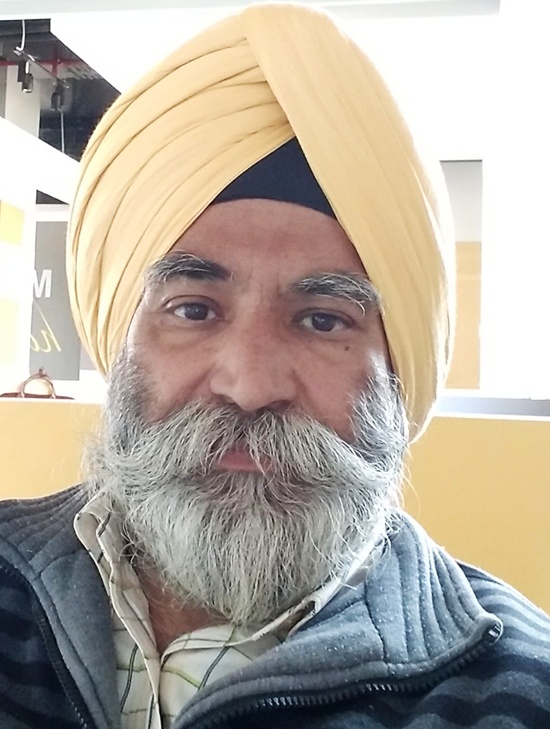 Ranbir Bedi
Admin & Operations